Choosing the Right Pediatrician – What to Look for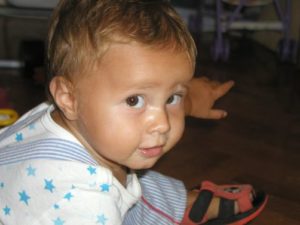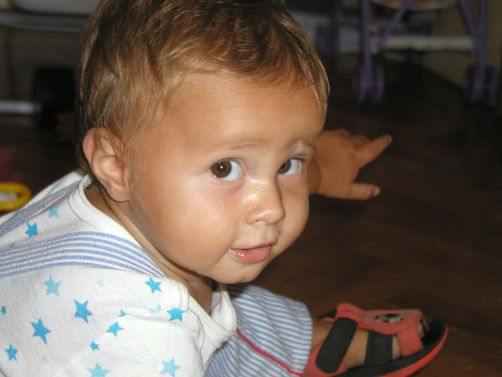 The search for the right pediatrician can be extremely overwhelming for new parents. Even for parents looking for a pediatrician in an unfamiliar city or wishing to find a new one is not an easy endeavor. Let's say; you are looking for a pediatrician Gaithersburg MD. In that case, the most popular doctor may or may not be right for you.
Every child's needs are unique. Parents too have different mindsets and beliefs about raising their children. So, it is extremely important to take the time to find the right pediatrician for your child's well-being.
Here are the main things to look for when selecting a pediatrician for your child.
Qualification and Experience
The importance of these two factors cannot be emphasized enough. Not only your pediatrician needs to have some (if not a lot) experience in the profession, he or she needs to be a member of the relevant medical board. Look for initials such as F.A.A.P (Fellow of the American Academy of Pediatrics) or something similar based on your state/country.
Board-certified doctors need to appear for accreditation tests from time to time. It means that they need to continuously update their knowledge to pass the exams and retain their board memberships.
Don't be hesitant to inquire about the education and qualification of the doctors under consideration. A quick visit to a clinic's website can provide you with sufficient information about the doctors' practicing there.
In terms of experience, some parents may prefer doctors with years of experience while others may want a younger doctor close to their own age group. Always make the selection according to your own comfort level in this regard. Your friend may not mind having a pediatrician just out of his residency, but you may not agree with it. If you are only comfortable with a doctor who comes with at least a few years of experience, then choose a pediatrician based on your own preference.
Location and Setup of the Practice
It is better if your preferred pediatrician's clinic is situated at a comfortable location from your residence. Parents of young children need to frequently visit their pediatrician for some emergency or the other. Then there are routine checkups every few months for infants and toddlers. So, definitely give heed to the location of the doctors' clinic when choosing one for your child.
You may also want to choose a group practice over a doctor with his or her own solitary setup. In a group practice, a pediatrician is always available for your child if your regular one is out of town or unavailable for some genuine reason. As a parent, you may prefer the individual attention you are likely to receive in a standalone practice. But such can be the case with group practices as well. A good pediatrician will always provide your child with proper attention irrespective of the nature of the practice. It's just that availability of more than one doctor, and nurse in a group practice can be somewhat of an advantage for parents.
When choosing a practice, inquire in advance about the level of accessibility you can expect from the doctor or the clinic. In a group practice, you may be able to see a doctor easily in case of an emergency health situation.
A Match of Mindsets
Last but very relevant when it comes to selecting a pediatrician is a match of beliefs when it comes to raising children and if not; mutual respect for the others' mindsets. These beliefs can be about vaccinations (to avoid, give only the necessary ones), breastfeeding (duration, to or not to), formula and other dietary choices, etc. Your doctor doesn't need to agree with you on every point, but he or she needs to respect your point-of-view regarding things concerning your child (that are not harmful). On the other hand, as a parent, you must be willing to listen and accept your pediatrician's views (even if opposing) if it is about your child's well-being. For instance, some parents do not wish to vaccinate their kids with every recommended vaccine. But avoiding some necessary vaccines may be harmful for your kids rather than benefit them.