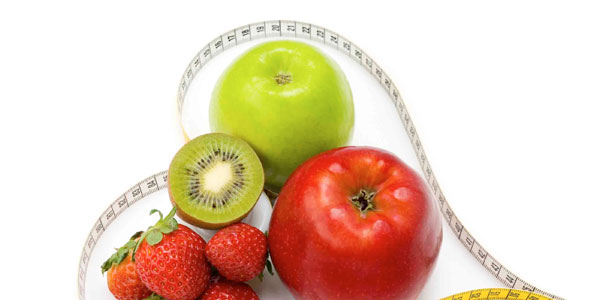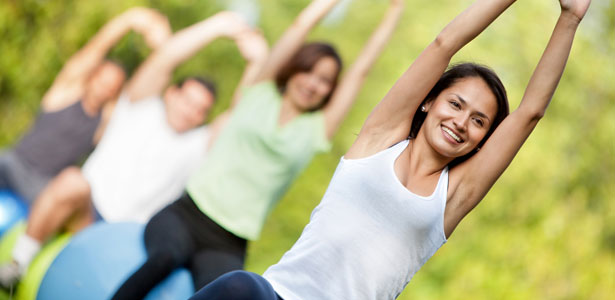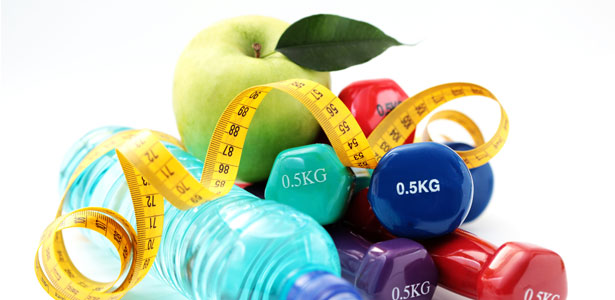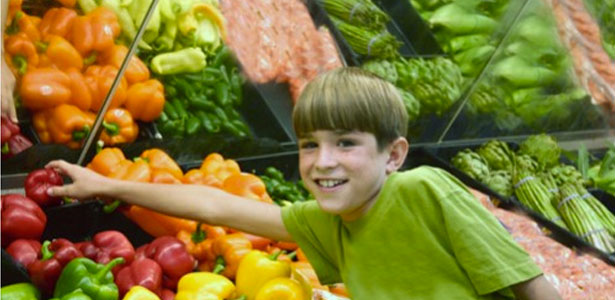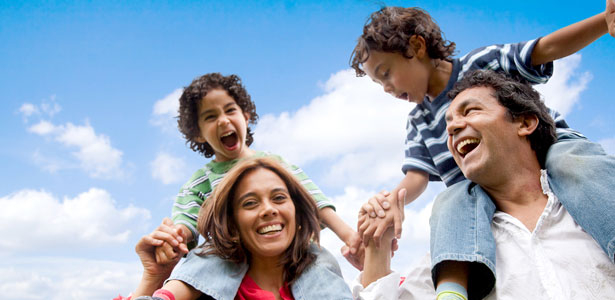 All the doctors are well trained, licensed and certified, but when
it comes to therapies like acupuncture, this factor alone is not sufficient to make the decision of choosing the best
acupuncturist. You have to dig a little deeper and find an acupuncturist who is
an expert in his or her job. […] Continue Reading…
Vampire facial is not your usual relaxing salon treatment
involving cleansing and massage strokes on the face. It is a treatment that
requires blood and medical knowledge. But
it involves nothing scary even with its use of blood.
Here is an overview of the skin treatment known as the vampire
facial.
The Procedure […] Continue Reading…
The first thing most of us remember to do is pop a pill when faced with any body pain. However, even excessive use of over-the-counter (OTC) drugs can do more harm than good. If you rely on prescription pain relievers during your post-operative recovery, then the prolonged use of […] Continue Reading…
An ice machine for knee joints can seem like a very complicated piece of equipment if you go by nomenclature alone. However, it is rather a simple and handy device to deliver ice or cold therapy to knees in the most efficient way possible.
Knee Injuries and Ice Therapy
The knee […] Continue Reading…
Cold therapy is a popular remedy to speed up recovery post any orthopedic trauma. Traditionally administered with the help of ice packs, cold therapy is now delivered via special machines. A Cryotherapy machine is an innovation to help dispense an age-old healing remedy in an improved fashion.
Here are the […] Continue Reading…