Five Reasons to Choose a Pediatrician as a Primary Care Physician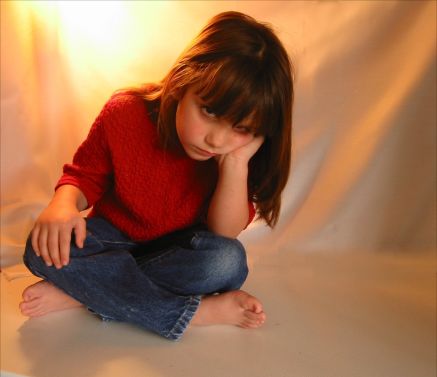 Primary care physicians take care of the entire family, and they can certainly be your child's doctor as well. Choosing them can also be convenient when it comes to your family's health concerns. But it is in the best interest of children to have a pediatrician to tend to their health needs.
Consider these five reasons to choose a pediatrician as your child's primary care physician.
Training and Specialization
A pediatrician is a medical doctor who studies to become qualified to specifically care for children. Now, this cannot compare to generic services by your family's usual primary care physician.
A pediatrician can take care of your child's health needs from the day of his or her birth. You won't have to worry about asking your primary care physician for your child's vaccination schedule, growth milestones, and other emergency needs. Your pediatrician will let you know in advance about the health steps to take as per your child's age.
Long-Term Medical Care
Pediatricians do not only care for infants, toddlers, and younger kids. But they tend to children till they reach adulthood. Some pediatricians look after their patients' health needs right from birth till they reach the age of 21 (in some cases even till the age of 24). So, you won't have to worry about your child's general health or specific medical needs until they are old enough to handle their lives.
Also, a doctor who is aware of your child's every growth milestone can pinpoint any medical concerns more easily. So, your Silver Spring pediatrician (if you live there) can take care of your child in a better way than the best family doctor in the area.
Counseling Services
Pediatricians often act as counselors for their young patients. It is not easy to go through the growing pains of childhood leading up to adolescence.
Kids go through many emotional and physical changes that require them to seek help from an adult other than their own parents. Kids are not always comfortable talking to their parents about their health concerns. It is best if they have access to a doctor's counsel rather than gather information from unreliable sources. Information that kids can access from the Internet or their friends may not always be right. Even gathering information through books may not be enough as kids may wish to speak to someone rather than just read about a mental or physical health concern. Your pediatrician can even refer you to the right specialists such as a psychologist for your kid's special needs.
Other Extended Services
A pediatrician may perform many other tasks other than providing basic health services for your child. Pediatricians are more likely to know about changes in vaccination schedules (as recommended by regulatory bodies) or problems with a specific drug for children. It has nothing to do with the capabilities of a pediatrician vis-à-vis a primary care physician. It's just that pediatricians are more likely to keep abreast of the medical news related to pediatrics than doctors with other specializations.
Pediatricians also provide services such as conducting physicals for children required for special sports activities in schools. In case your child is going through some emotional or mental health issue, the school administration may want him or her to seek compulsory treatment from their doctor. The school may want to see clearance certificates in such cases. For instance, suppose that your child has suffered some sort of mental trauma due to excessive performance anxiety. In such a case, the pediatrician can provide the child with proper treatment and the school with the necessary assurances.
A Way with Kids
A doctor who has specialized to take care of children will obviously be able to bond better with them. Primary care physicians treat people in the family of all age groups. They may be competent but they may certainly not be able to deal with children in the best way possible.
Treating kids require patience and at times adequate time to deal with tantrum issues. A primary care physician may not have the time or the patience to deal with children especially infants and toddlers.